Honor the Birds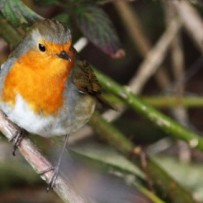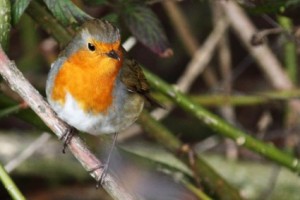 In our Montessori program, finding ways to honor the Earth and the life upon it are part of our Peace Curriculum. This year, we've chosen to celebrate International Migratory Bird Day at Winfield Children's House. This day was designated as the second weekend in May and is celebrated worldwide.
Many birds visit our school's campus. During the winter we fill bird feeders. We eagerly await the return of the migratory robins and phoebes that nest on our grounds each year.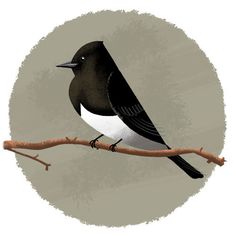 To celebrate this international event, we've invited a children's naturalist from the Maine Audubon to present a program to the children. Individual classrooms are celebrating with different activities and materials. We were excited to add some new book titles to our school library, as well. Feather Not Just for Flying and A Nest Is Noisy are a few of new picture books we've order.
How is your family celebrating birds this May?