Parenting Resource: Simplicity Parenting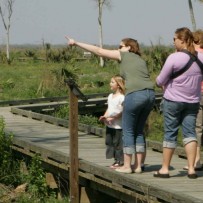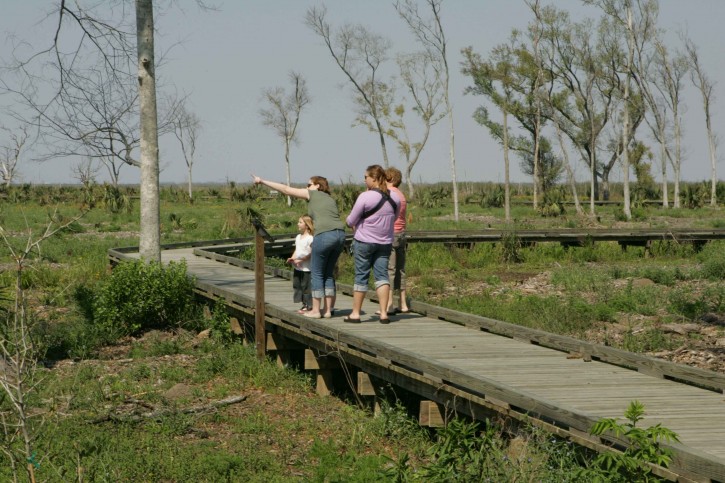 A Winfield teacher and parent shared an article about creating balance for your child at home. It's called the "The Four Pillars of Simplicity" from the Simplicity Parenting blog. Many of the ideas suggested in the article are similar to the philosophy Montessori teachers utilize to prepare the classroom and curriculum for your child.
Simplicity Parenting is a resource created by Massachusetts educator and family counselor Kim John Payne. If you and your family are feeling overwhelmed by all there is to do in this busy world, this might be of interest.
Feel free to share your favorite parent resources with your child's teacher.
The photo above is a public domain image "A family having fun" by Hillebrand Steve, U.S. Fish and Wildlife Service